Special Order Wood Fence
White snow fence has been growing in popularity over the past few years. People enjoy its clean aesthetics while still retaining its functionality. White wooden snow fences work well for showing off a new housing development or any a place where style is a high priority. It's been used for event openings and high-class parties in Las Vegas. Besides the great look of a white snow fence, it offers versatility that can sometimes be overlooked; It's not just for snow or sand anymore. Here are a few applications for which it can be used:
Garden Fencing
Farm and Agricultural Fencing
Dog Fencing
Headboards
Crowd Control
Ideal For Parkin Lots, Airports, And Industrial Facilities
Effective In Both Commercial And Residential Applications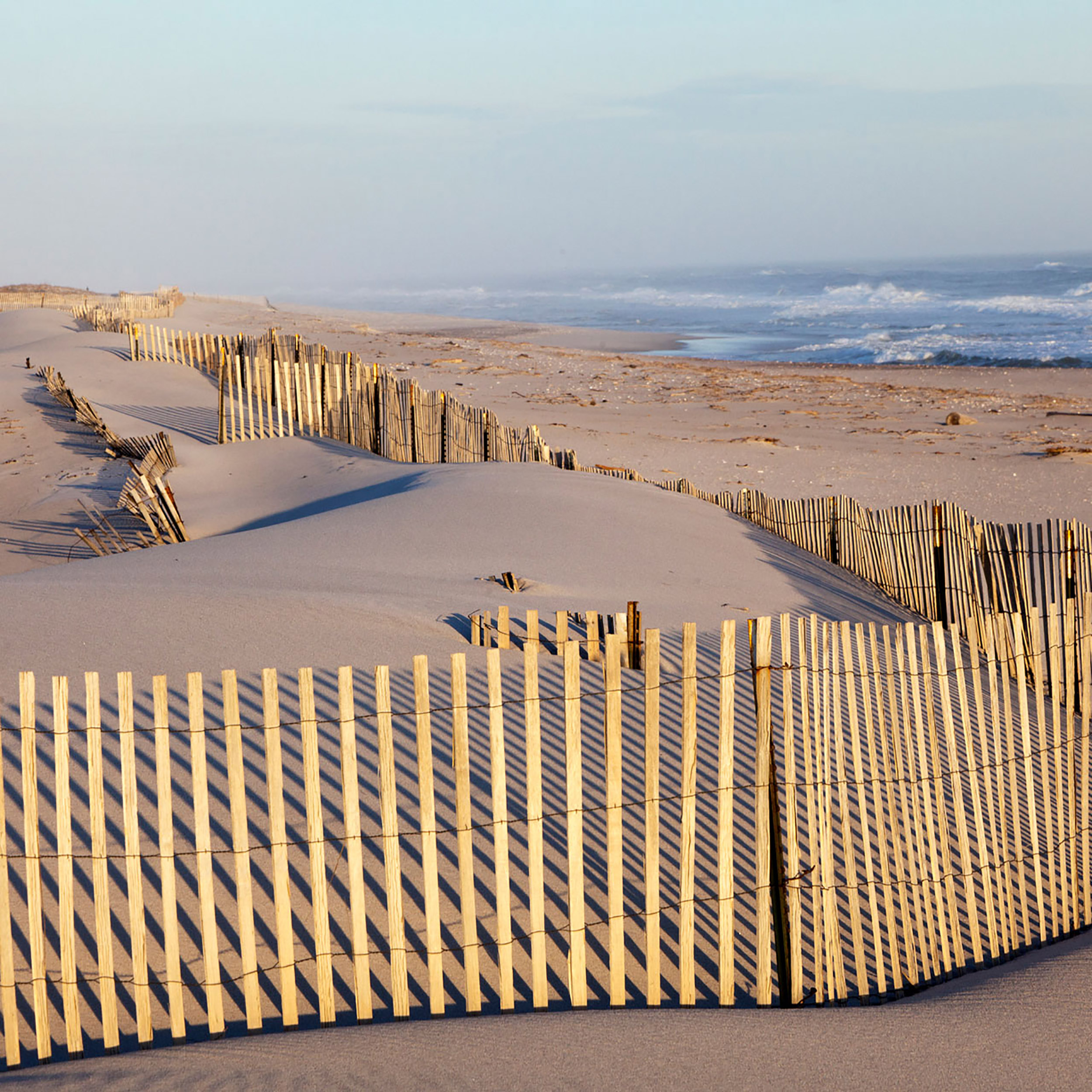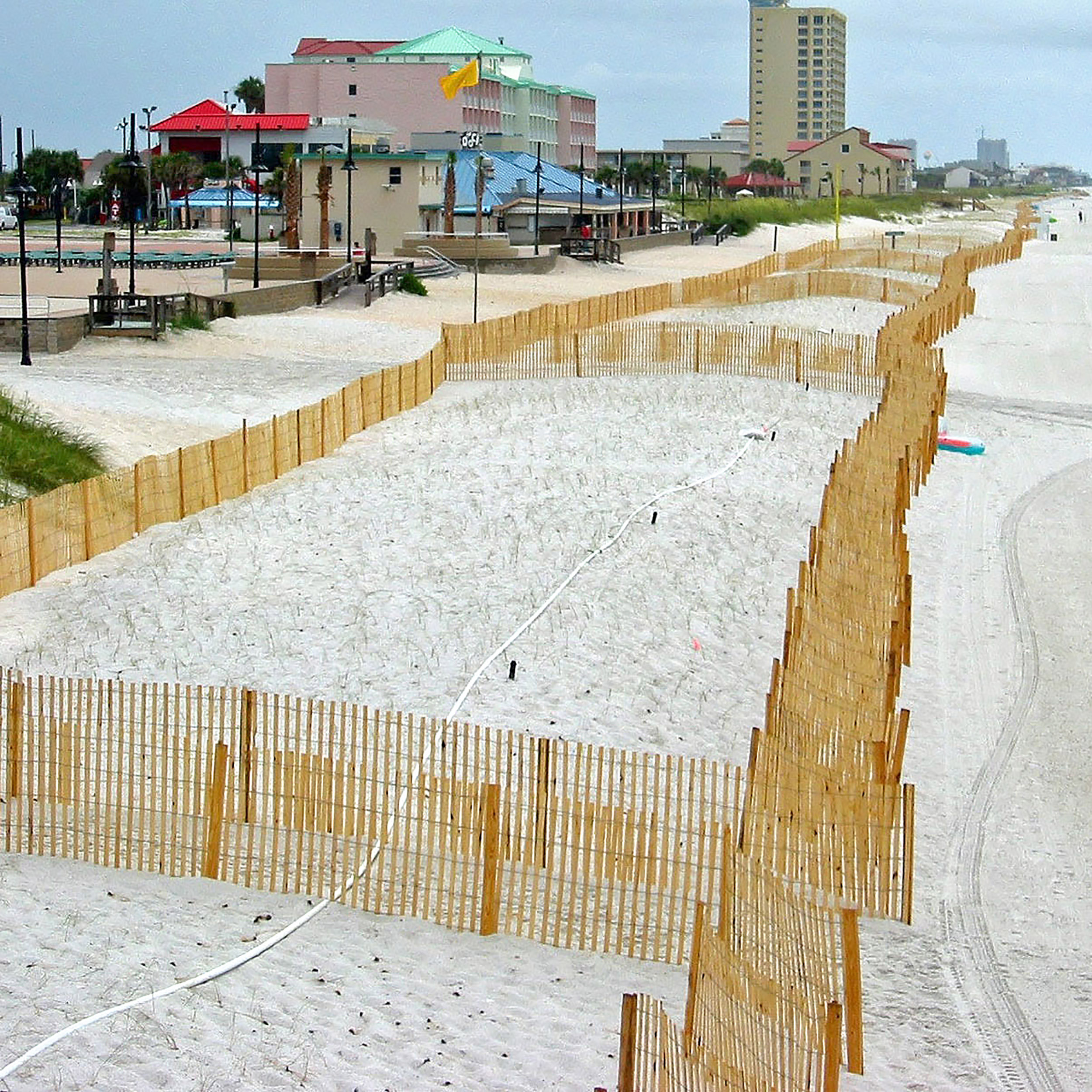 How Wooden Snow Fencing Works
A snow fence will cause the snow to drift downwind. This forms an eddy behind the fence whenever the wind passes over it, which reduces the overall wind speed. The snow carried over the fence will drop just beyond it because of the speed reduction. Eventually, large mounds of snow will form downwind of a snow fence. The same principle is applied when the fence is installed on a beach. It reduces wind and sand drift. When installing a snow fence specifically, the fence should be placed about 35 times its height from the road.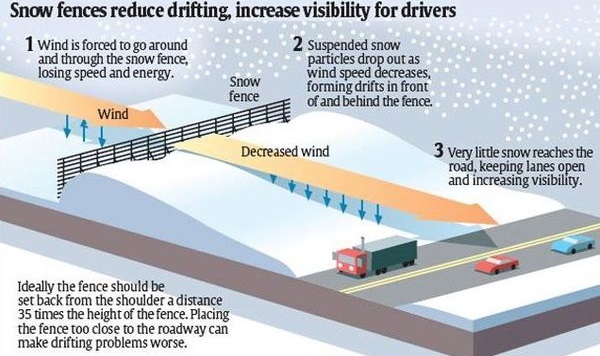 Features:
Simple and Effective
Designed For High Rigidity
Wooden Slats Reduce Wind Speed
Clean White Contrast
Lightweight and Easy to Install, Move, And Restore
White wooden snow fence is made to order, so please call us if you want to place an order or need more information and availability. We can be reached at (330)650-9226 or toll-free at (888)378-1193. You can also email us at sales@snowfencestore.com.
Contact Us Now