White Wooden Snow Fence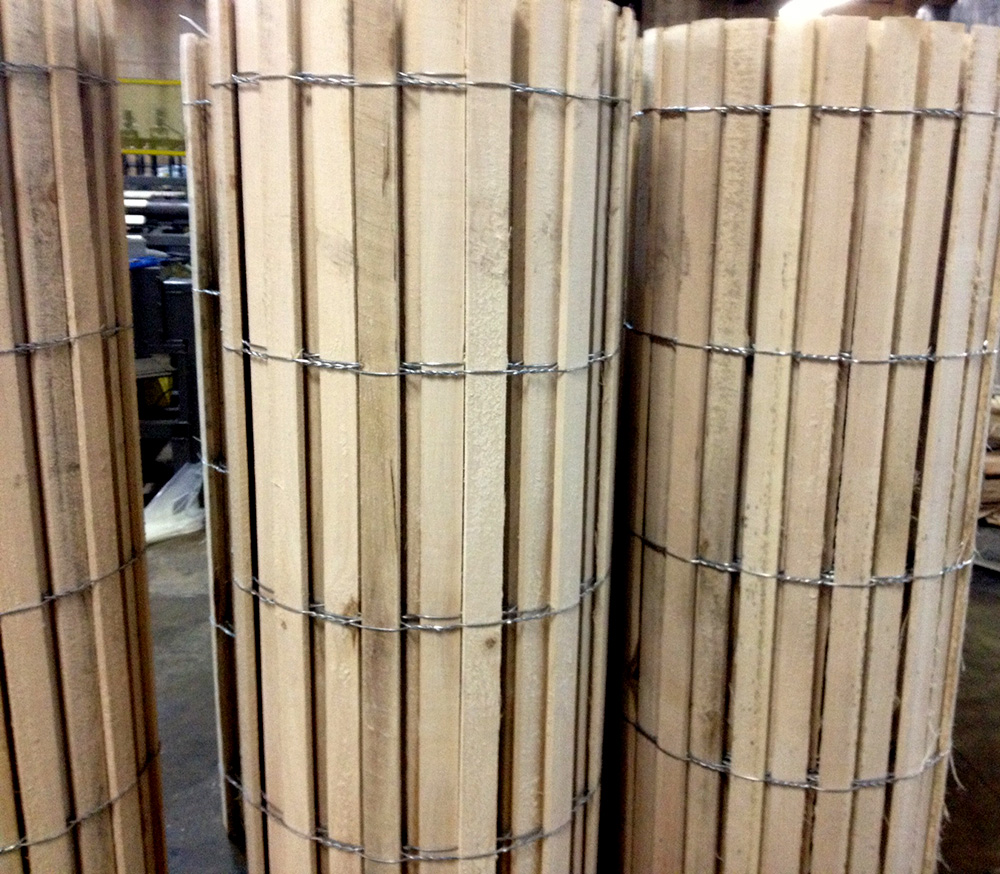 Typically, you will see wooden snow fences in redwood and natural color. Now, there is a white wooden snow fence. This has taken the industry by storm due to its striking white color. White wooden snow fences can be used for high-class parties, event openings, the Las Vegas strip barrier, and lots more.
What Is White Wooden Snow Fence Made From?
White wooden fence is typically made from high-quality aspen or spruce. These materials prevent snow drifts from going over the fence into unwanted areas and form an eddy instead. An average snow fence has wooden slats woven with 13 steel gauge galvanized wire.
What Other Uses Does A Wooden Snow Fence Have?
Snow fences are for snow drifts and areas with sand dunes, plant nurseries, dog and pet safety, and livestock control. As you can see, these fences are multi-purpose and will work in almost any situation that requires a barrier. You may have also seen these fences on the beach or other areas that require drift control.
Benefits Of A Snow Fence
A snow fence will not only prevent unstable drifting snow, but it also allows:
Better visibility for drivers
Fewer occurrences of accidents
Offering less work to remove snow
Reduced cost for annual management of roads and fields
Therefore, snow fences are a cost-effective way to protect areas near sand or snow drifts.
Are There Other Snow Fence Colors?
While white is a popular color, there is also redwood. This color is strikingly contrasted if you install your fence in a beach area.
Because our white snow fence is made to order, please call us at 800.878.7829 for more information and availability.
Contact Us